AESTHETIC MEDICINE IN ALMERÍA
New project in Almería launched to enhance your personal beauty. Free the use of aesthetic medicine from stereotypes and labels.
Understand that the treatments carried out in consultation are personalized and unique, focused on assessing the proportions and characteristics of each of our patients to obtain an optimal result.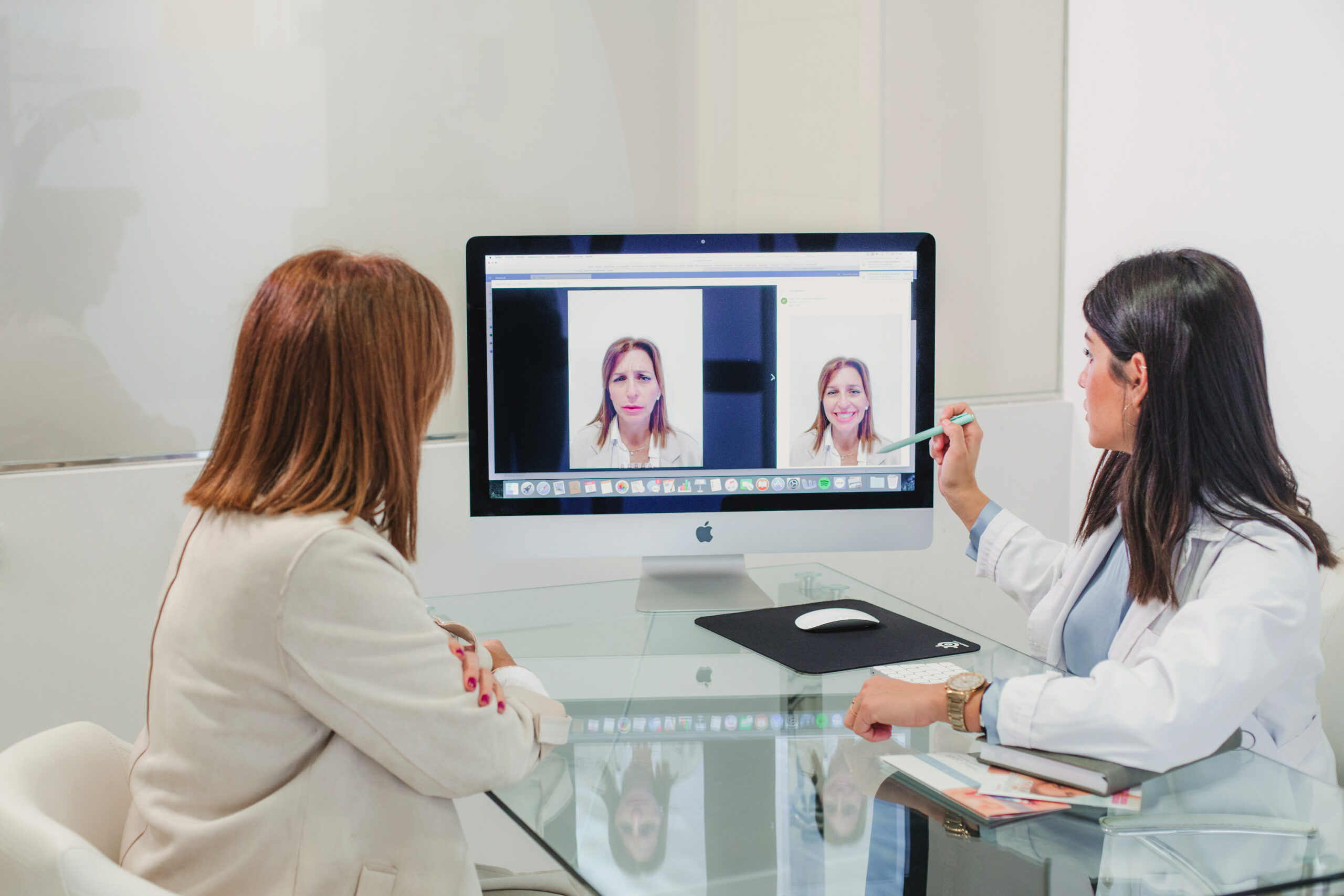 Our aesthetic medicine treatments in Almería
We cover interventional facial treatments and advice on skin care; personalized treatments according to the needs of each case.
After the first consultation and observing each face as a whole, a diagnosis is made prior to treatment, accompanying personal beauty from the most natural side.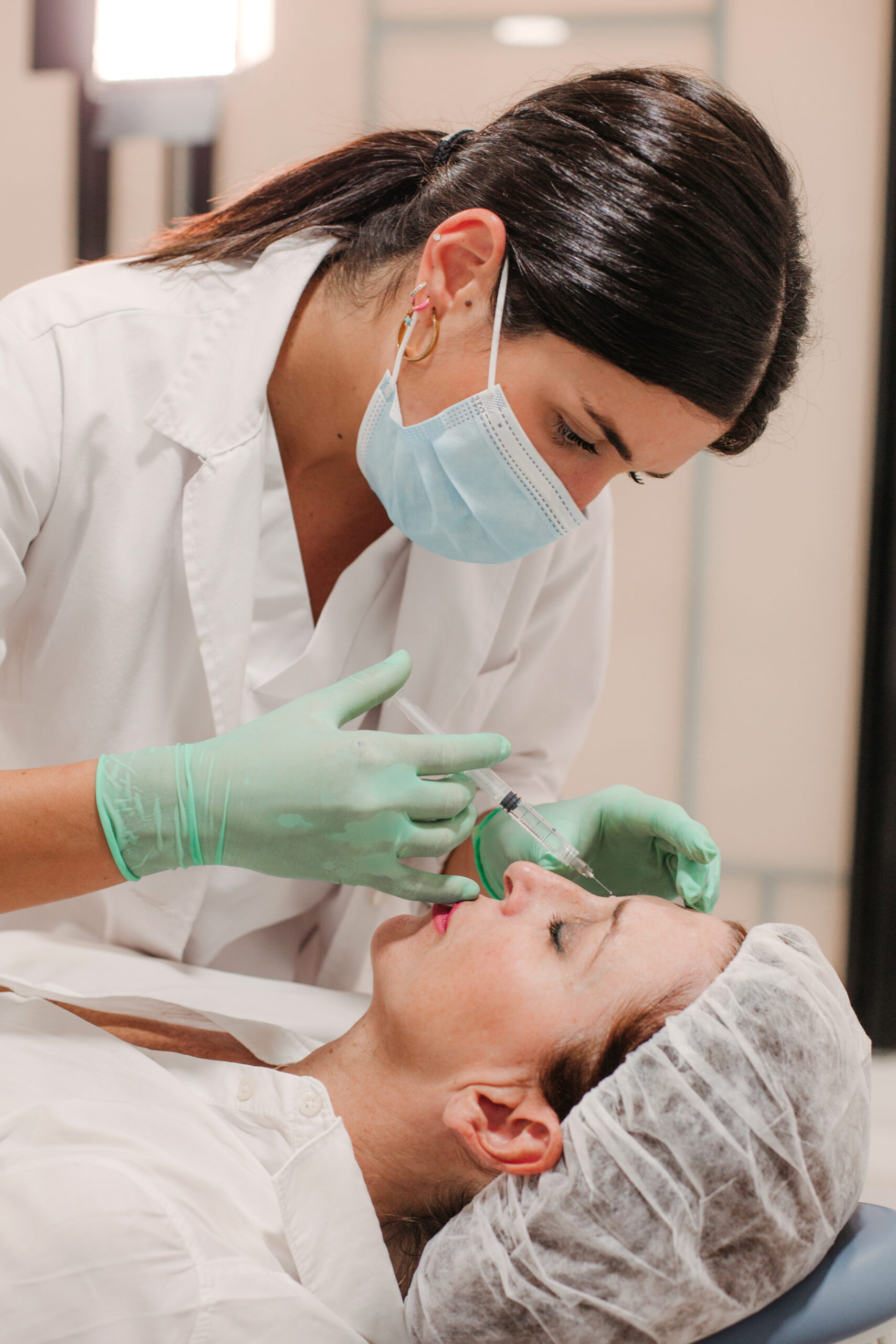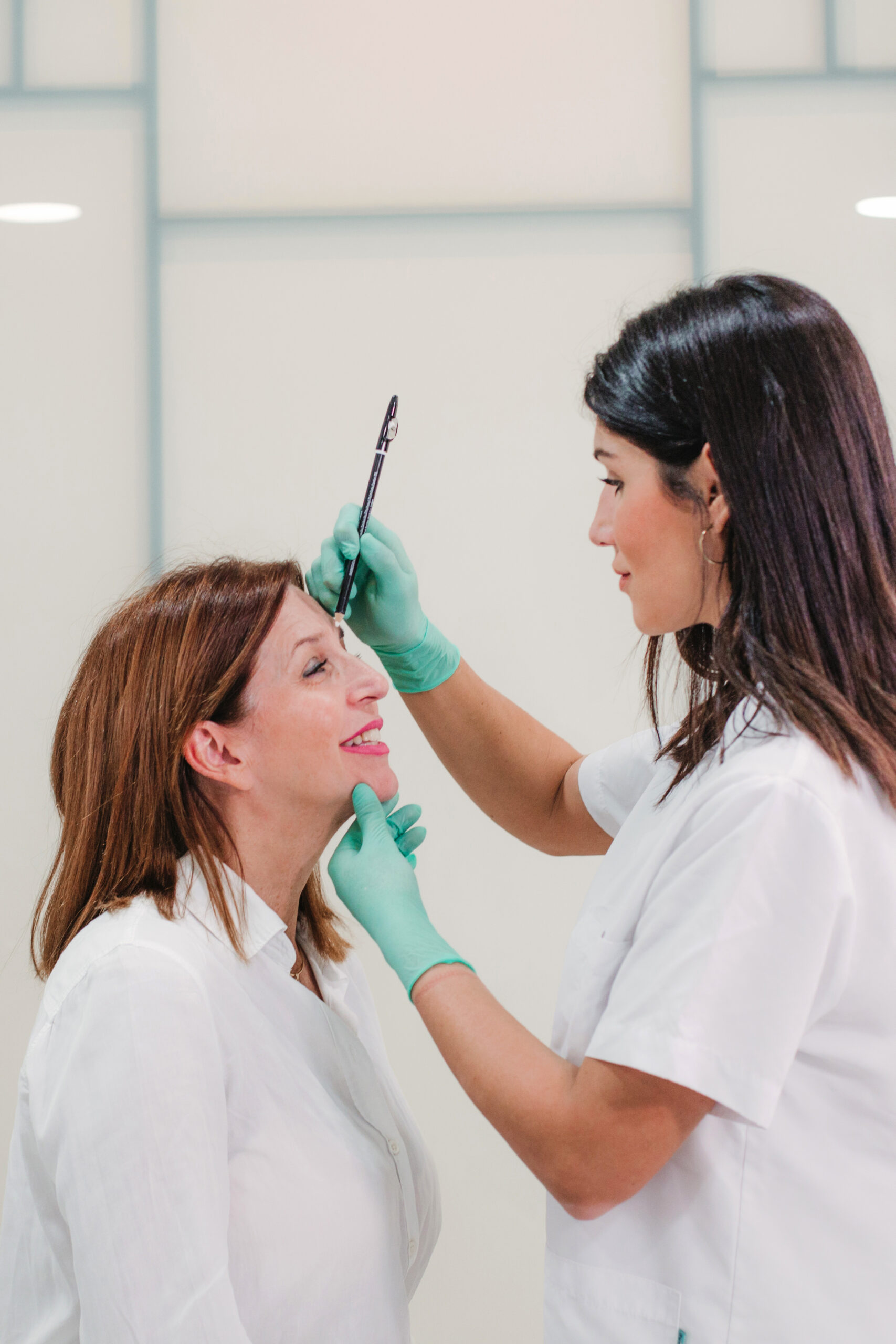 Botox
Botulinum toxin could be considered the star treatment in aesthetic medicine for the upper third of the face.
Through small injections without the need for anesthesia, we can smooth the marked facial lines of aging and/or delay the new wrinkles that are about to arrive, which covers an increasingly younger public that requests it.
Hyaluronic acid
It is a compound that is found naturally in our skin and that we lose over the years, causing the typical signs of facial aging.
By infiltrating this molecule in consultation we can restore volume and hydration to our skin, provide firmness and elasticity and even prevent the appearance of expression lines.