DENTAL IMPLANTS IN ALMERIA
In The Dental Clinic In Almería Fernandez Ayora we are experts in dental implants, with over 30 years of experience in dental implants in conventional and immediate ways, also in different bone and tissue regeneration techniques.
What are Dental Implants?
Dental implants are artificial roots which are placed instead of the natural root that healthy teeth have. The lack of teeth contributes to a progressive bone loss, so the implant rehab improves the esthetic, functionality and health of our patients in Almería.
The treatment with dental implants in Almería allows our patients of Almería to recover one or various dental pieces, even all teeth with fixed teeth. As a result, they can recover their esthetics smiles, as well as teeth functionality, showing all of their teeth again.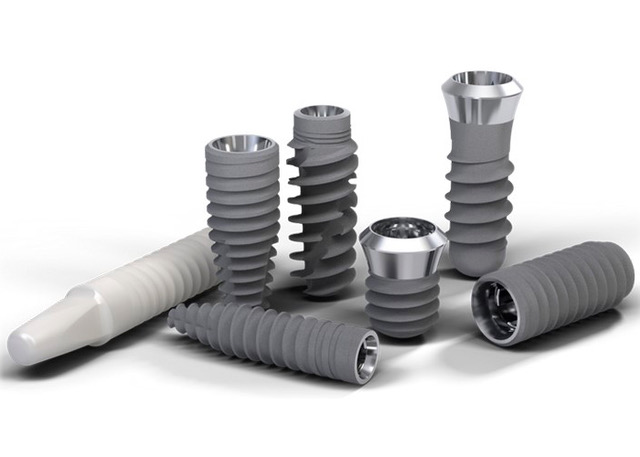 Pros of dental implants
Without any doubt, dental implants are one the best options available nowadays to replace missing teeth. Also, as long as the case allows it, we can place the implants and the fixed teeth in less than 24 hours.
They have a long-life term and they will remain immoveable.
They have a natural look, so there are no differences between implants and natural teeth.
They are totally safe and do not represent any risk for the patient, because it is a minor surgery.
They do not damage the remaining natural teeth.
They protect dental bone helping the rest of the teeth stay in better conditions, and keeping the lips aesthetics.
Did you know that we teach dental implant courses?
Our Dental clinic in Almería teaches courses every year in this area, for further information click here
We are a dental implants specialized clinic in Almería, Teaching the way we work to other dentists requires us to be trained in the latest advances, knowledge and techniques in dentistry.